Cali Bamboo Flooring Photos
About Cali Bamboo Flooring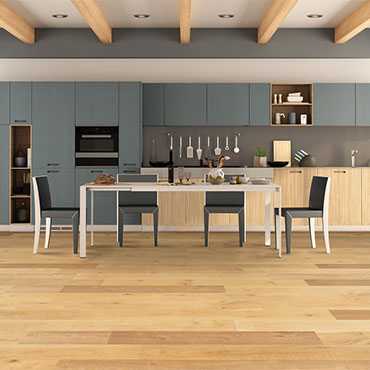 Product Visualizer >>>
Transform your home or business with the World's Hardest Floors™.
Not all bamboo flooring is created equal. Cali Bamboo flooring undergoes our proprietary Fossilized® manufacturing process that makes it twice the density of any other hardwood floor in the world, backed by a 50-year warranty.
Preferred by contractors, builders, and DIY homeowners, Cali Bamboo is ultra-low VOC, the perfect union of sustainability and durability to last a lifetime.
---
---
Featured Products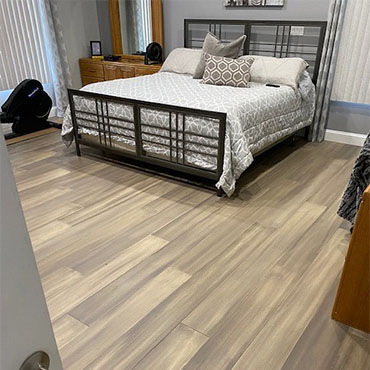 Cali Bamboo Flooring
Discover the natural look of hardwood flooring for your home with top quality and functional professional flooring. Hardwood flooring offers both durability and style. Choose from engineered or solid wood flooring, each with a variety of available colors to match any room.