About Republic Laminate Flooring
REPUBLIC prides itself on unequalled expertise in producing stylish and quality laminate and engineered hardwood floors. Located in Commerce California, USA, REPUBLIC has a large facility readily available to fulfill clients' orders with speed and dependable availability. Our depth of experience and expertise in the wood flooring industry allows us to offer the ideal combination of prompt delivery and accurate service. We take pride in using quality materials, state-of-the-art equipment and exacting safety and quality control measures to ensure that each and every customer receives the highest quality product. 
---
---
Featured Products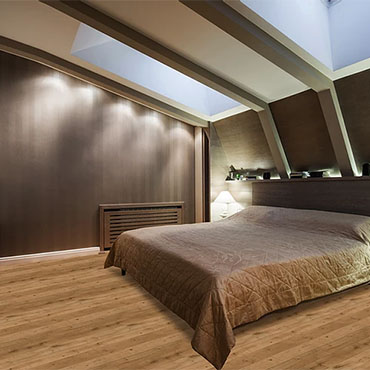 Republic Laminate Flooring
Republic Floor brings you closer to nature with our stunning Malta Islands Collection of laminate floors, embossed with real wood grain texture to bring the joy of nature into every room. We have scouted the world's forests to create six realistic designs, without cutting down a single tree!