About Hibernia Wool Carpets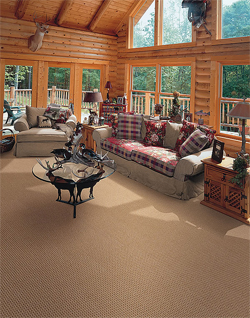 At Hibernia our emphasis is on craftsmanship. It is that focus to detail that extends thought out the process of creating carpet; that is the Hibernia difference. From sourcing the finest wool yarn from around the world, to making sure our products are quality tested to stand the test of time for generations to enjoy.
Our carpets possess an enduring beauty and exceptional quality that is only achieved in the finest mills worldwide. Innovative textures and meticulous details transcend the notion of floor covering and evoke a sense of luxury and refinement. Supported by superior customer service our carpets feature expertly crafted textures that evoke a supple hand and rich authentic character.
---
---