Anderson Tuftex Rugs Photos
About Anderson Tuftex Rugs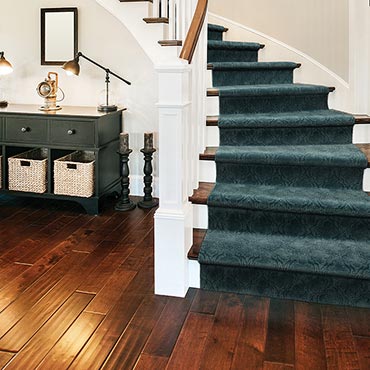 Product Visualizer >>>
Tuftex, Shaw Floors premier brand, is a California carpet manufacturer known for its innovative color, design, quality and care for the environment.

Tuftex is located in Los Angeles County, California. Tuftex is a division of Shaw Industries, a subsidiary of Berkshire Hathaway, Inc. As a division of the world's largest carpet manufacturer, Tuftex is proud to bring color, texture, warmth and fashion to peoples' lives and homes.

We attribute our success to our customers and have dedicated ourselves to providing excellence - excellence in quality, design, service, and value.

Tuftex remains dedicated to the same principles today. We're committed to providing the excellence befitting an industry leader. And we're committed to providing the excellence worthy of your favorite place... home. 
---
---