Carpeting: Commercial (woven)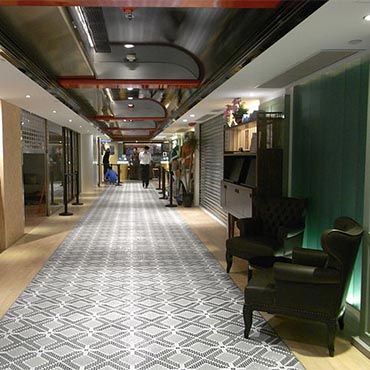 Woven carpet is created on looms that take face and backing yarns and simultaneously weave them into a complete product. A latex back coating is usually applied for stability and a separate carpet cushion is usually used, although other attached cushions are available for various performance needs. Principal variations of woven carpet include velvet, Wilton, and Axminster.
Brand Overview
---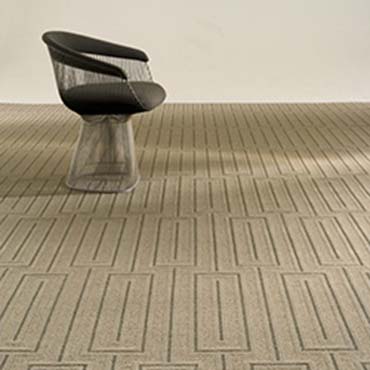 ---
Profile
|
Website
|
Warranty
At Masland Contract, we understand that true design requires a balance between the aesthetic and the practical. Our clear insight into the designer's perspective is one reason Masland Contract is a highly respected leader in the industry. Our creativity finds expression in products of extraordinary quality and superb craftsmanship.
---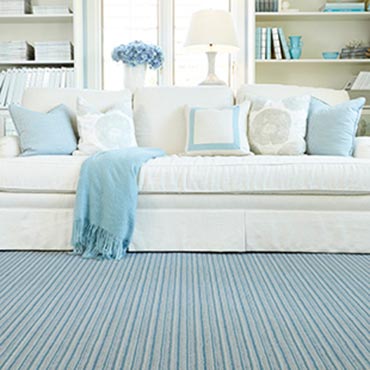 ---
Profile
|
Website
With a rich history of artisan craftsmanship and innovative design, Rosecore's exquisite floorcoverings enhance exclusive interiors around the world. Roscore produces a number of prominent Collections including Supreme Bliss from the Supreme Collection, which energizes any room with its elegant patina and palette of soft neutrals.